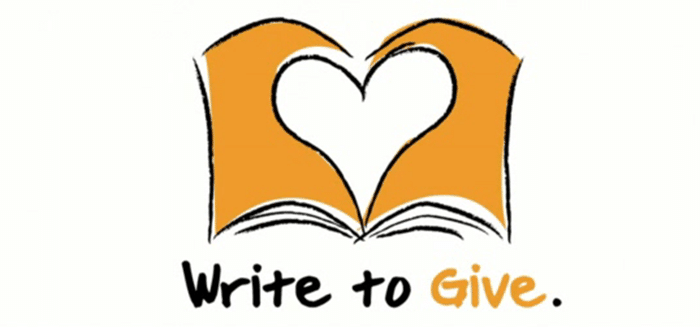 After reading a Jeff Walker post on his personal blog, I learned about an organization called Write to Give. In short, Write to Give enlists elementary school students to write books with proceeds going to children in developing nations.
What a great model for all involved. And a huge high five to the founder of this organization, Amy McLaren (you can learn more about her work in this interview).
Can This Model Be Replicated Locally by Non-profits?
I have volunteered for several non-profit organizations along with serving on four different boards over the past 20 years. And here is one truism that fits all nonprofits–raising money is hard, really hard. Fulfilling the mission is generally heartfelt and even comes across as easy for these organizations as they serve unmet needs for their constituents.
But raising cash? Difficult, frustrating, daunting, tiring. I'm running out of words.