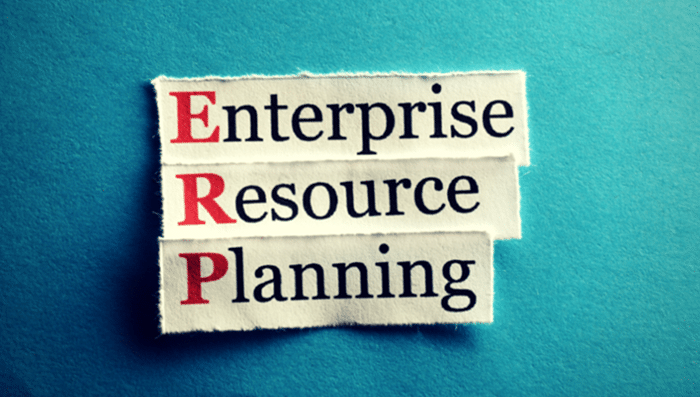 The absolute best time to implement an ERP system is also the most inopportune time–a month or two before the founders open its doors for business.
But that's typically not practical as the cost would be exorbitant out of the gate.
With multiple ERP implementations under my belt, you may be surprised at when I believe it's time to move from QuickBooks™ to a newer system that can seemingly do anything with its eyes closed and both arms tied behind its back.