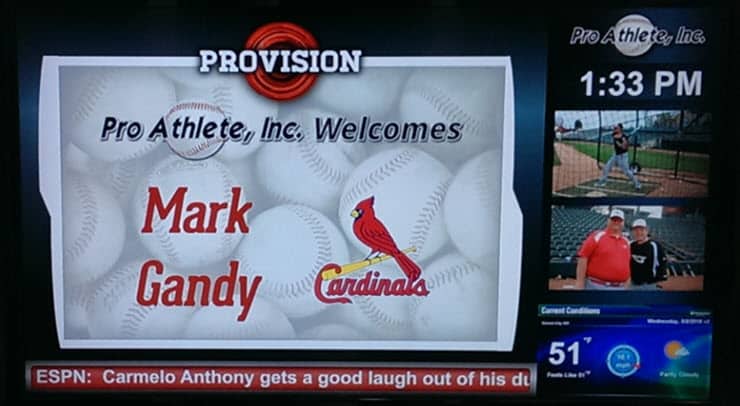 I have been in the business of CFOing since May 2001, and the focus has never changed–teaching, coaching, and delivering financial strategies and solutions for small to mid-sized businesses around the country.
I work with start-ups, scale-ups, and mature businesses that are generally number 1 or 2 in the market niches they occupy. Below is a small sample of some of the great businesses I've worked with over the years.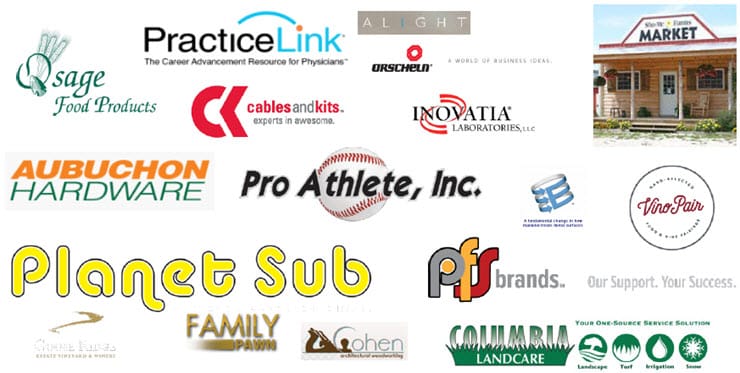 I have one goal, and it centers around you. I simply want to see you succeed. You already have a finish line painted somewhere in the back of your mind. My goal is to get you there.
We can do it together, with your senior leadership team, and/or other trusted advisors. In short, we always need to be moving forward.
Borrowing the words of Dan Sullivan, you make it up, I'll help to make it real, and we'll all make it recurring.
Background
Born and raised in Missouri, I was taught by the best – KPMG Peat Marwick (St. Louis) and three of the most awesome family-owned businesses in the heart of the Midwest.
After the Big 8  gig was up, I was off to private industry where I worked for one of the most amazing family-owned businesses in the country.
Nearly 10 years later, I would join CFO free agency because I wanted to make a difference in the hearts and minds of business leaders by delivering financial confidence and capabilities in a unique and compelling way.
In short, my clients now 'get it' from a financial perspective. Add financial confidence on steroids for business owners that already understand operations, marketing, business development, and leading people, and in return, you get a business that is going to win (or should).
More importantly, the end result for every business I work with is a more valuable business–one that's very sellable or one that can easily survive the next generation if that is the goal of the owner.
LinkedIn Profile
By all means, feel free to connect with me in LinkedIn.
As time permits, I also write original content in a text-based interview format called 5in5s. You can sample them here.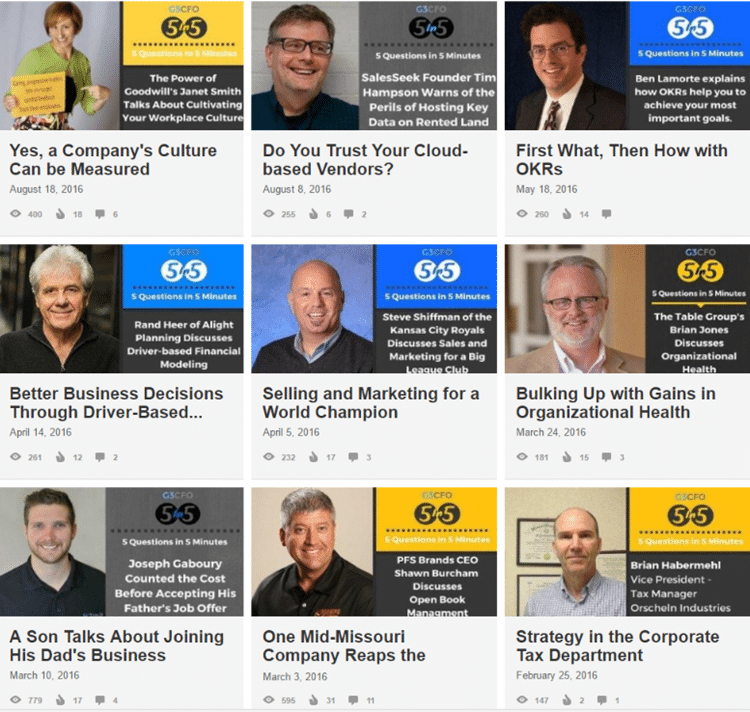 Incidentally, I've coached several of my clients on how to generate leads on LinkedIn, and they are having success with three tactics that work in the B2B world.
Once we start our coaching or consulting relationship, I'll deliver the goods–and they work.
Quora Top Writer
As time permits, I enjoy writing over at Quora. At any given time, I'm a top 10 writer in 8 to 13 categories (those rankings change regularly).
If you are an epic writer like my friend and client Shawn Burcham, you'll understand that writing comes easier when posed with a question.
The power of a question–it allows you to be focused, clear, and succinct. And that's why I write there as time permits. In a few months, I will eclipse 1 million answer views.
I only bring this up because every CEO should be a writer, even if you don't publish it.
As a growth-minded CEO, there's no better way to gain clarity than to write your thoughts down. While I keep the majority of my written content stored electronically, I have over a dozen Moleskins filled with notes, strategies, ideas, and goals.
Writing is probably the most underrated tools in the CEO arsenal to grow his/her business game. I'd love to show you how to get the most out of this discipline. It simply works. And the byproducts are too many to mention here.
Ready to Get Financially Fit?
So there you have it. Ready to raise your A game to a whole new level?
If so, life will never be the same for you, your team, your customers, your vendors, your family.
Click here to get started.