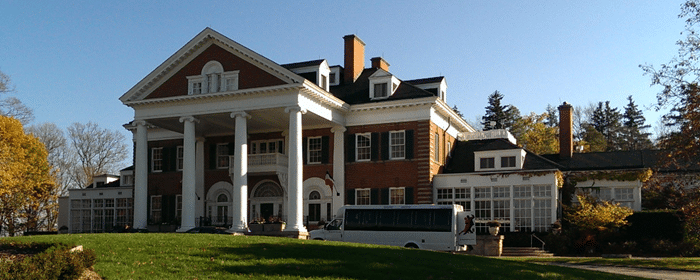 To the staff that manages Downton Abbey, I believe I found your equals while staying at Langdon Hall just outside of Toronto.
I don't think I've ever experienced the level of service they provided over any three-day period at a hotel. Truly remarkable.
But I still wanted to feel like I was at home, so here's what I brought with me.