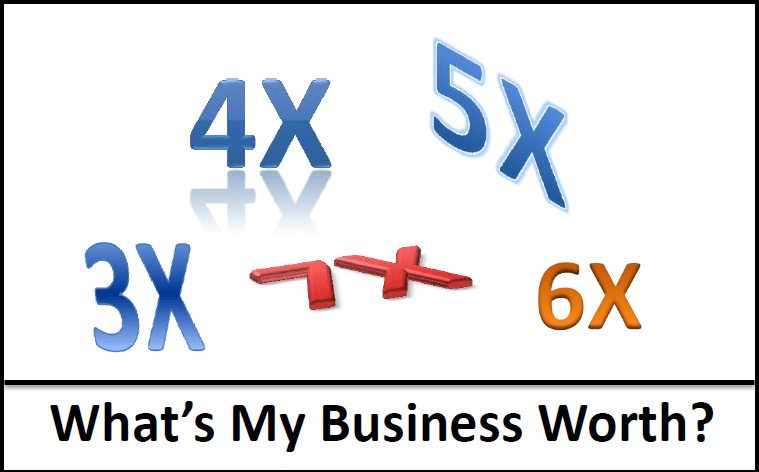 Here is one truism I can hang my hat on–every business owner thinks their business is worth far more than it really is. But God forbid they think a business they are buying is worth what the owner believes he/she values it to be. For whatever reason, they choose not to use the same logic in valuing their business that they did for someone else's. I wonder why.
When I'm engaged in these types of discussions, ultimately I'm asked what multiple (of EBITDA) they could obtain from a buyer. Like my answer is going to be some financial rite of passage if I say 5x, 6x, or 7x.
But I never answer this question. It's not even the right one to ask. The right question is far better. Is my business sellable? That's the right question.
If the answer is, "Yes," we have a second question. How do we make the business even more sellable or more attractive to a buyer?
Business owners control whether their businesses are sellable or not. Making the business more attractive improves the odds of sellability, and that is controllable too.