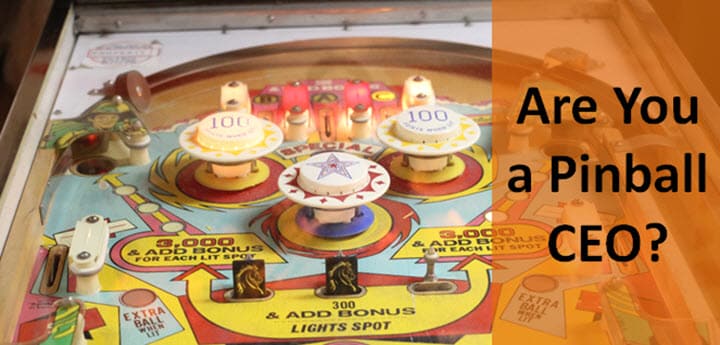 I became an entrepreneur in 1972 when I started a Grit Newspaper route, some 60-plus loyal customers strong.
I was rich. Who needed a bank? I had my clip-on money changer that held quarters, dimes, and nickels. Life was great until I started hanging out with friends at Lahnam's Cafe when my route was over. Then my money started disappearing.
You see, I had a seductress (yeah, even at 12).