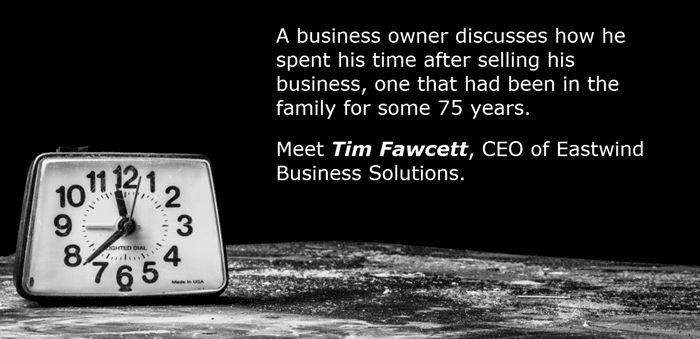 One of my 2014 highlights was attending Value Builder System(TM) certification training conducted by John Warrillow, author of Built to Sell. Great teacher and phenomenal content by the amazing team at The Sellability Score.
But the best part? Meeting some amazing men and women who especially know how to build long-lasting value in the businesses they are serving.
During the last evening of our Toronto event, I sat strategically next to John and two consultants who had both sold their businesses several years earlier.
So in a situation like this, what does a CFO ask these men? I had just one. Can you guess? I'll give you a hint. It wasn't about the Toronto Maple Leafs.