I just finished reading a story about the Houston Astros manager who was suspended from the very game he loves for a full year. I believe he's sorry for his actions or lack of intervention to keep his team from stealing signs in baseball games.
We don't have to discuss whether his team's actions were acceptable behavior or not. What we do need to ask is, "What is acceptable behavior in your company?"
I work with many creative and energetic entrepreneurs who hire fast just to keep up with customer demand. Sometimes, they pick bad apples. Occasionally, that can set the company back and lead to irreversible repairs when a client/customer relationship is damaged due to a bad hire.
And that's where owners and CEOs need to step back and ask, "Who do I want working for this company and how should they behave?"
Strategy consultants call this creating a core values list. That's falling way short of what's needed. Instead, I prefer handing a sheet of paper to the CEO with a few questions:
How will all team members behave toward one another?
How will managers treat those who work for them?
How will I (the CEO) behave toward everyone?
How will we all behave toward customers?
How will we act and behave toward vendors?
Will we be fully transparent with bankers at all times?
How will we behave in our community?
Once this exercise is completed, talk about it a lot. Be accountable to the document by posting it to your website.
Intimidated by the project? Don't be. But if you need a kickstart, read the first few chapters of A Business and Its Beliefs by Thomas Watson, Jr. and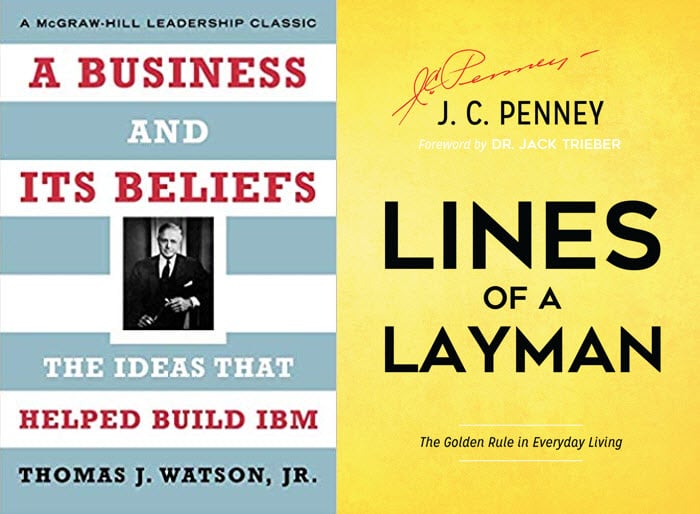 Incidentally, I'm pulling for A.J. Hinch. He's owning his mistake, and that's what all flawed leaders do who care. I'm also betting he'll be considering some of the questions above when he's managing again (and yes, he will).