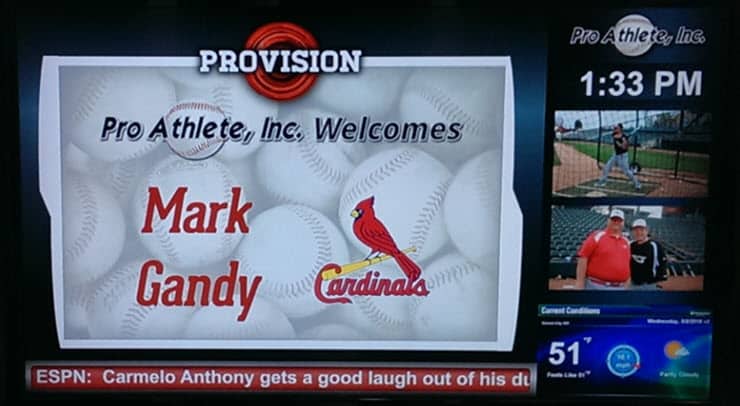 Mark Gandy started CFOing in 2001 because he was finding that small businesses were struggling with planning, reporting, and analytics at even the most fundamental levels. He then started creating simple frameworks helping both business owners and their financial leaders to better understand business performance and troubling blind spots.
Mark has worked with start-ups, scale-ups, and mature businesses that are generally number 1 or 2 in the market niches they occupy. Below is a small sample of some of the great businesses he has worked with over the years.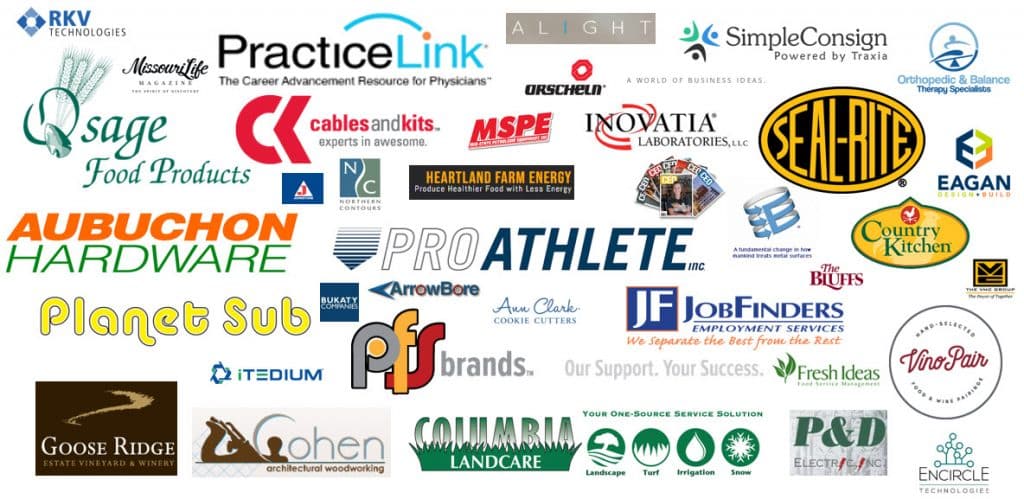 Background
Born and raised in Missouri, Mark was taught by the best – KPMG Peat Marwick (St. Louis) and three of the most awesome family-owned businesses in the heart of the Midwest.
After the Big 8  gig was up, Mark was off to private industry where he worked for one of the most amazing family-owned businesses in the country.
Nearly 10 years later, Mark would join CFO free agency because he wanted to make a difference in the hearts and minds of business leaders by delivering financial confidence and capabilities in a unique and compelling way.
LinkedIn Profile
By all means, feel free to connect with Mark on LinkedIn.
As time permits, he writes original content in a text-based interview format called 5in5s. You can sample them here.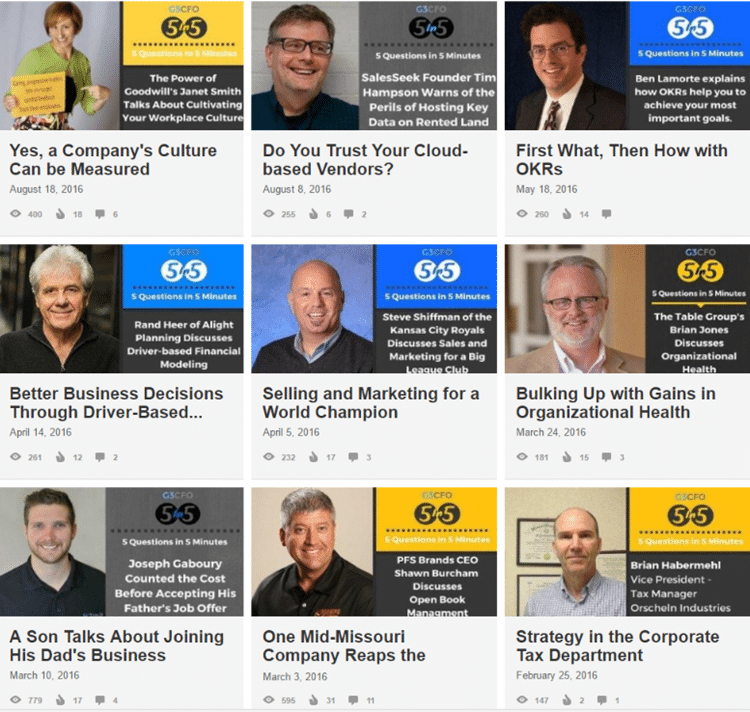 Quora Top Writer
As time permits, Mark writes on the Quora platform where he was named a top writer in 2018. At any given time, he is a top-10 writer in nearly a dozen categories (those rankings change regularly).
He also curates The Frameworks Fanatic (more than 7k followers) and The Business Bookshelf (more than 4k followers) spaces.
Free Agent CFO™
In 2017, Mark launched Free Agent CFO™, the first professional services firm to teach and train independent financial leaders the CFO consulting business through one-to-one coaching and online training.
CFO Bookshelf
In early 2019, Mark launched CFO Bookshelf which is geared toward financial leaders such as CFOs, controllers, and FP&A professionals. He also releases Weekly Bookmarks, a popular newsletter with insights about some of the best business books on the market.
Ready to Improve Your Financial Planning, Reporting, and Analysis?
Ready to raise your business A-game to a whole new level? If so, click here to get started.