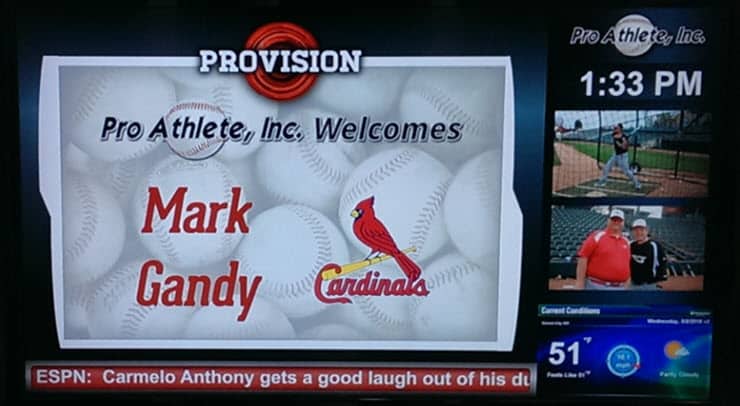 I have been in the business of CFOing since May 2001, and the focus has never changed–teaching, coaching, and delivering financial strategies and solutions for small to mid-sized businesses around the country.
I work with start-ups, scale-ups, and mature businesses that are generally number 1 or 2 in the market niches they occupy. Below is a small sample of some of great businesses I've worked with over the years.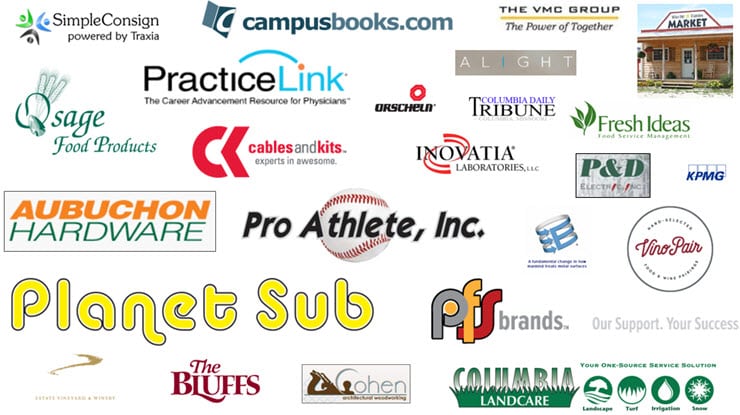 I have one goal, and it centers around you. I simply want to see you succeed. You already have a finish line painted somewhere in the back of your mind. My goal is to get you there.
We can do it together, with your senior leadership team, and/or other trusted advisors. In short we always need to be moving forward.
Borrowing the words of Dan Sullivan, you make it up, I'll help to make it real, and we'll all make it recurring.