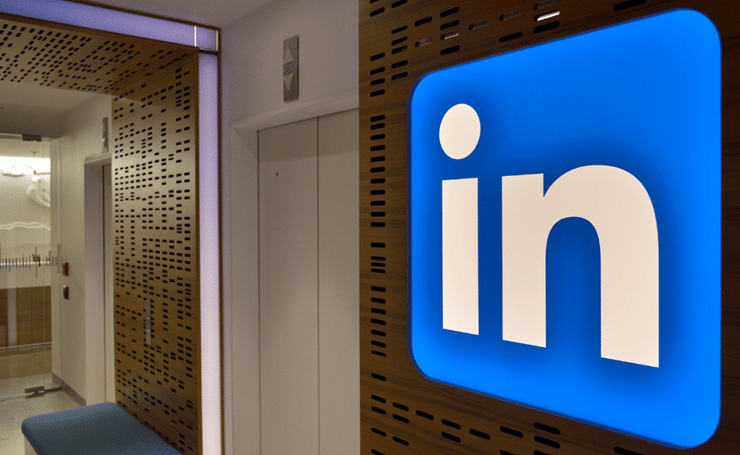 By all means, feel free to connect with me in LinkedIn.
As time permits, I also write original content in a text-based interview format called 5in5s. You can sample them here.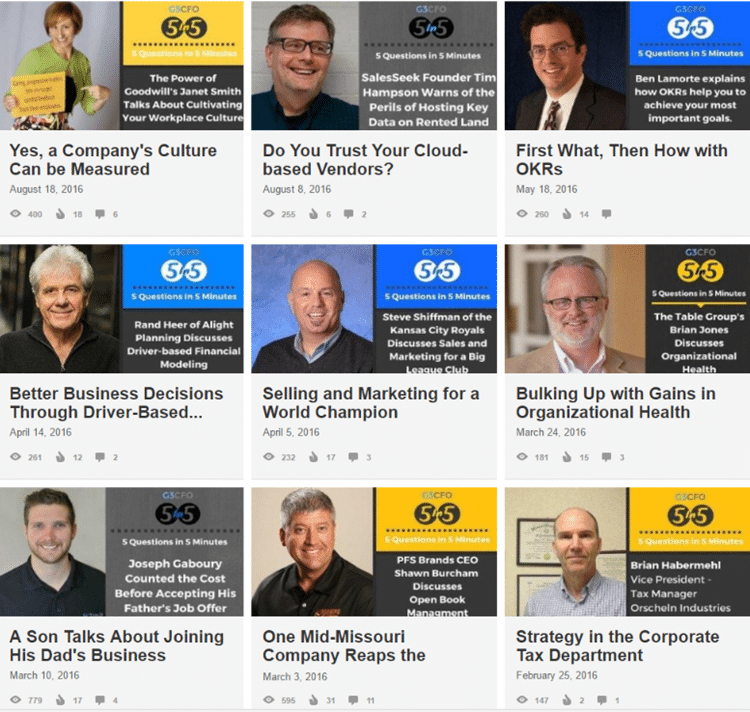 Incidentally, I've coached several of my clients on how to generate leads in LinkedIn, and they are having success with three tactics that work in the B2B world.
Once we start our coaching or consulting relationship, I'll deliver the goods–and they work.
LinkedIn Photo Attribution
The image/file is made available under the Creative Commons CC0 1.0 Universal Public Domain Dedication.