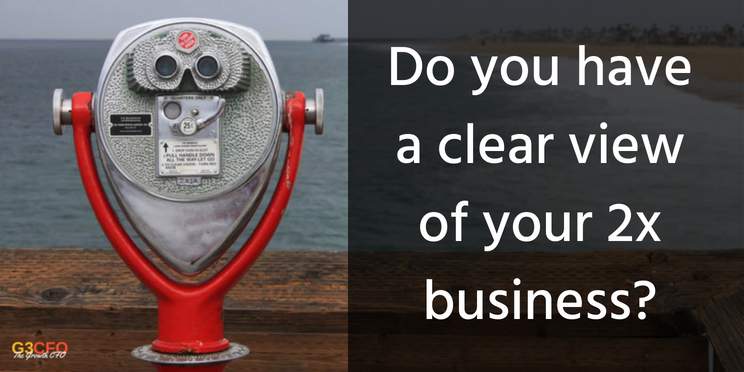 Thanks to people like Dan Sullivan and Grant Cardone, 10x is alive and well. 10x is fashionable, sexy, and glamorous.
How about 2x? What's wrong with doubling, say revenue or profits? Would you take it?
2x may not be the crème de la crème of business multiples, but it's still a powerful tool when employed properly.