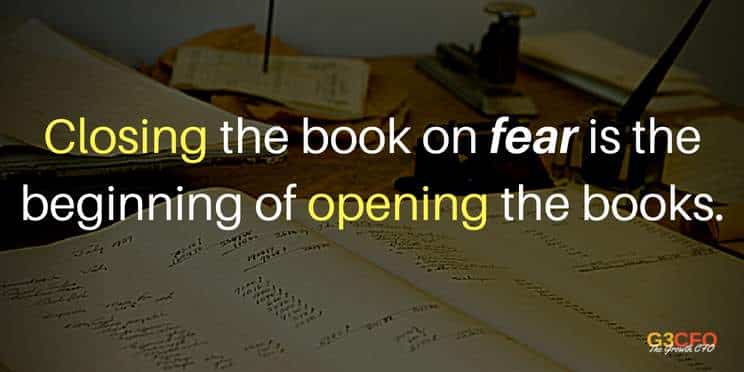 Early in my business career dating back to the late '80s and early '90s, I was not much of a reader. I think I can count on one hand the first few business books I read:
1. Barbarians at the Gate by Bryan Burrough and John Helyar
2. The Goal by Eli Goldratt
3. The Machine That Changed the World by Roos, Jones, and Womack
4. In Search of Excellence by Tom Peters
What was number 5? Drum roll, please.
[Read more…] about Open-Book Management Is More Than Opening the Books – It's About Owning the Books