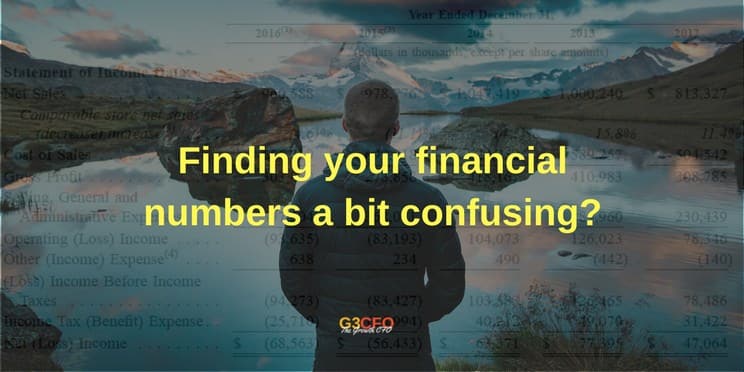 I've been studying and analyzing financial statements going back to my days at KPMG Peat Marwick in St. Louis.
But I'd have to say I started doing it for fun (yes, fun) when I would receive hundreds of annual reports mailed to my home thanks in part to my membership with the National Association of Investors Corporation. That would have been in the early 1990s when I only had access to Quattro Pro, the Lotus-like product that ran on the 286 processors (man I'm old).
More than 20 years later, I still love reading and studying financial statements. Give me 60 months of financial data, and I can tell you a lot about a company in less than 5 minutes. I can even pretty much sum up the personality of the CEO and the underlying culture of the organization.
And for the first time ever, I'm going to give you a brief glimpse of what I do when I obtain financial data from a brand new client. So let's dive in.